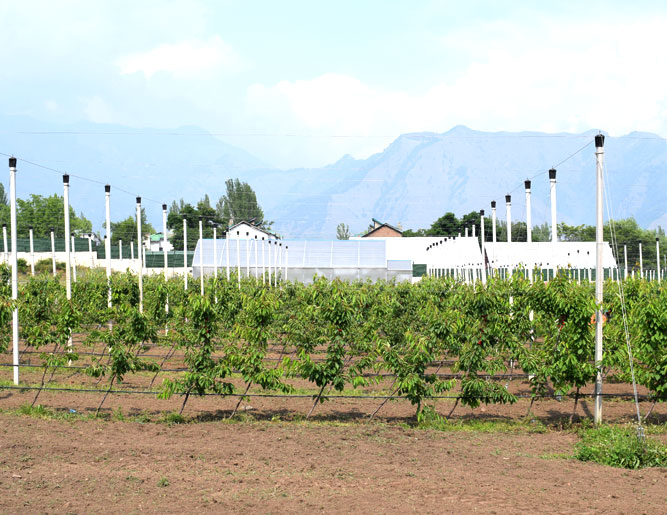 Our reputation is for high quality trees and quality performing varieties. We regard ourselves as a technology bridge and service provider to growers and consumers.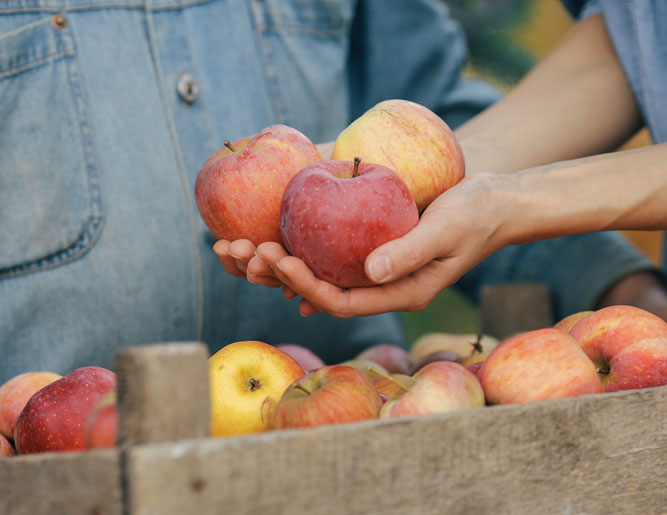 Founded by growers, we are leaders in complete turnkey solutions for grading, optimizing & packaging fruit. We offer expert post-harvest support and advise for our growers.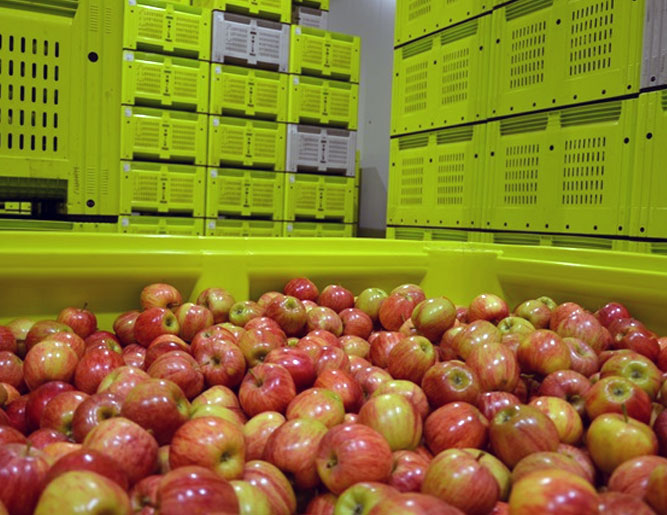 We are focused on implementing effective storage systems for preventing the decay of fresh produce. We provide Controlled Atmposphere (CA) storage services across country.