Building AI based horticulture platform
Rooted in a shared dedication to excellence, Orchardly, a subsidiary of FruitMaster AgroFresh, brings forth cutting-edge solutions to elevate orchards on a global scale.
Guided by the pillars of innovation and sustainability, our collaboration exemplifies the harmonious synergy between modern technology and time-honored agricultural practices. Orchardly's unwavering commitment to providing top-tier agronomy services aligns seamlessly with FruitMaster AgroFresh's legacy of quality.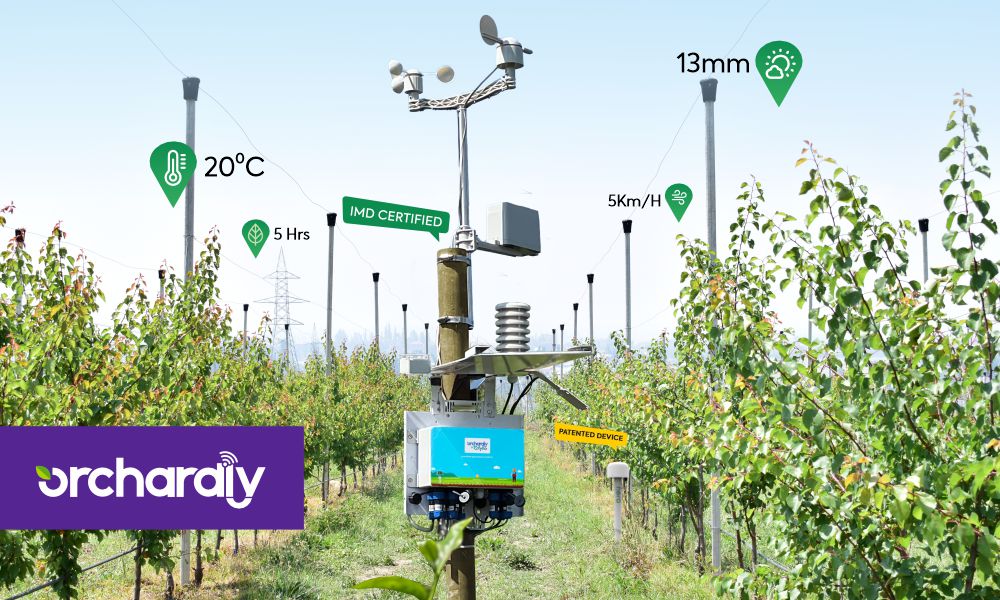 Together, we are weaving a narrative of advanced agronomy, tailored solutions, and unparalleled support. With every consultation, every recommendation, and every field intervention, we ensure that the path to success for growers remains clear and prosperous.